From Process to Platform
Every aspect of your business needs to operate in unison to truly master your industry, this is central to our process.
Design
We are experts in the process of 'Beatification and Simplification' where we focus on building a UI/UX that makes you fall in love.
Process
Our team are elite process architects, the ideal web app will improve customer AND internal processes.
Platform
The Heart, Brain, and Face of your company, we make sure you get it 'just right'.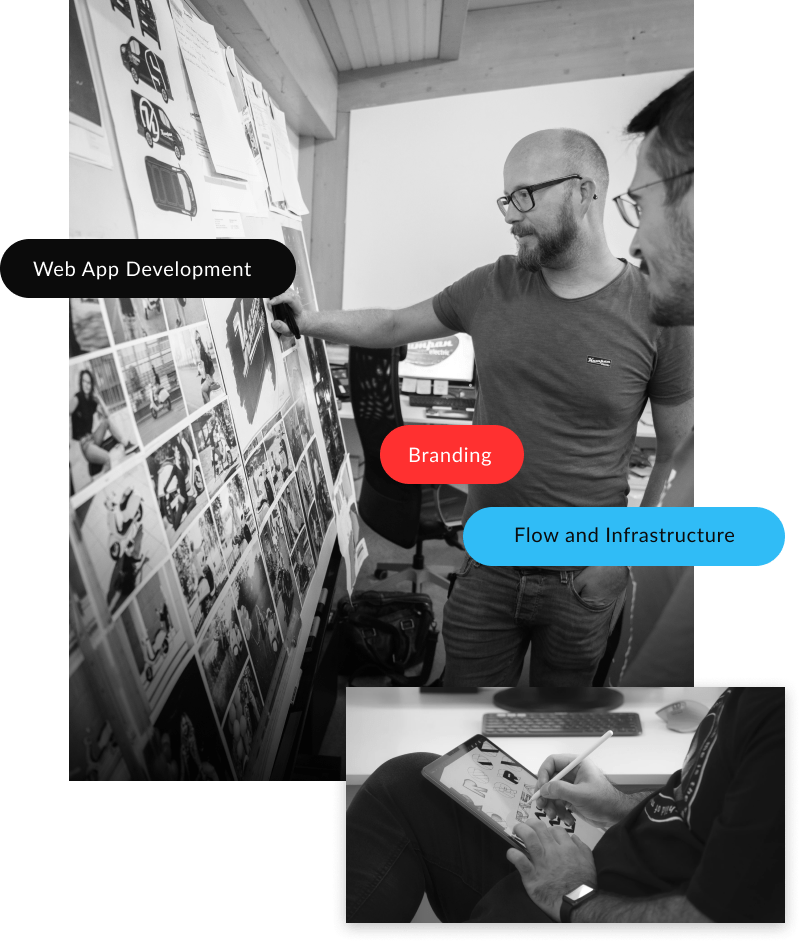 How can we help
Not sure what your company needs to take it to the next level? We aren't limited to building what you can describe, we also specialize in designing what you didn't know you needed.
Collaborate
We work to understand your company's needs from all angles to ensure that the end product helps improve all sectors of your business.
Future Minded
Being experts in the field means we have deep experience with what has and has not worked for others in the past, and can operate in an advisory role for all your future tech needs.
Agility
All of the experience, none of the illogical corporate constraints. We aren't subjecting team members to the dogma of metrics above all else. We are nimble enough to pivot to the inclusion of emerging technology to improve processes and morale.
Experience
We bring 15 years of experience in the space that provide the temperance of practicality often missing in young startups, while still actively cultivating radical solutions. This ensures our clients get the best of both worlds.
Who we are
We promise our partners incredible results, and so we have been highly selective with maintaining a team of top talent that can always exceed expectations.
Working with the industry leaders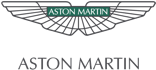 Work that matters
We make sure that projects that we accept are the ones that we can be passionate about. This enables us to dedicate ourselves entirely to our craft and create amazing work and quality. Think we would be a good fit? Head to our project start page.